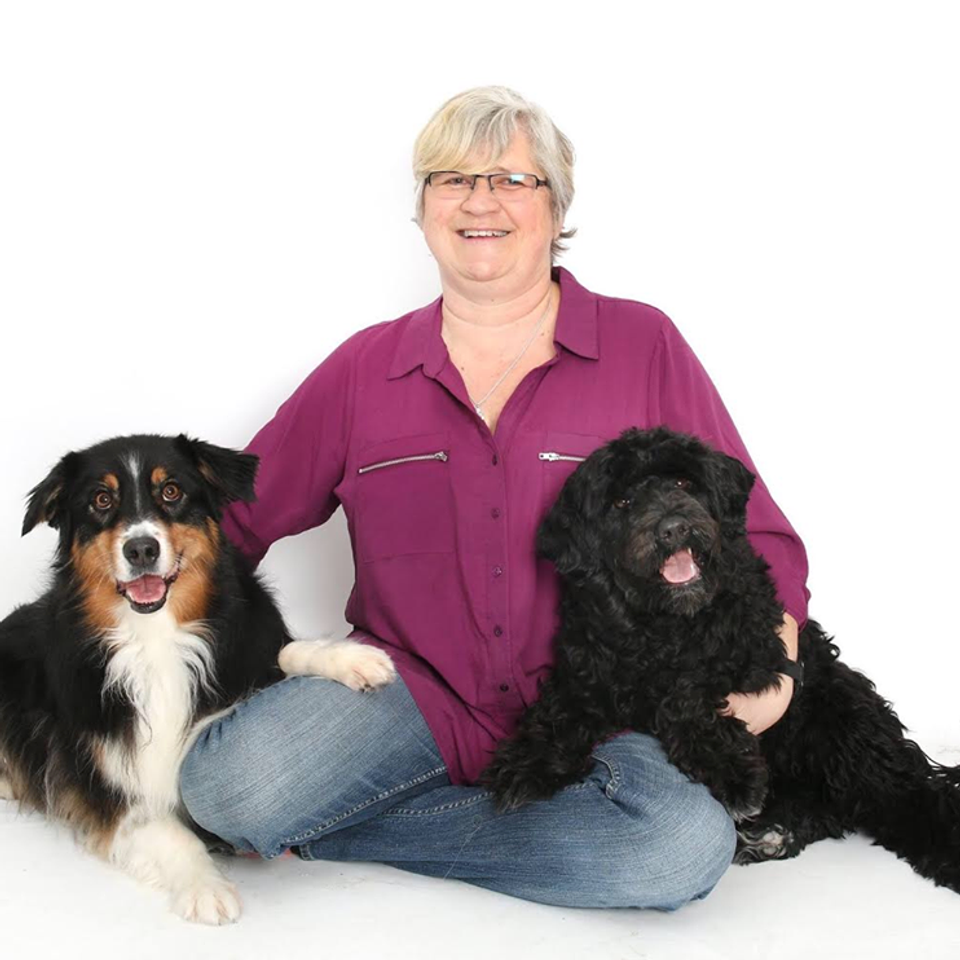 Wenda Bradley, Office Manager
Wenda has worked with Navan Veterinary Services since 1988. In her spare time she shows in conformation and competes in dog sports and breeds purebred Portuguese Water Dogs and Cairn Terriers. She also has a horse that she enjoys trail riding when not involved in dog events. Wenda and her husband Jeff live outside of Vankleek Hill.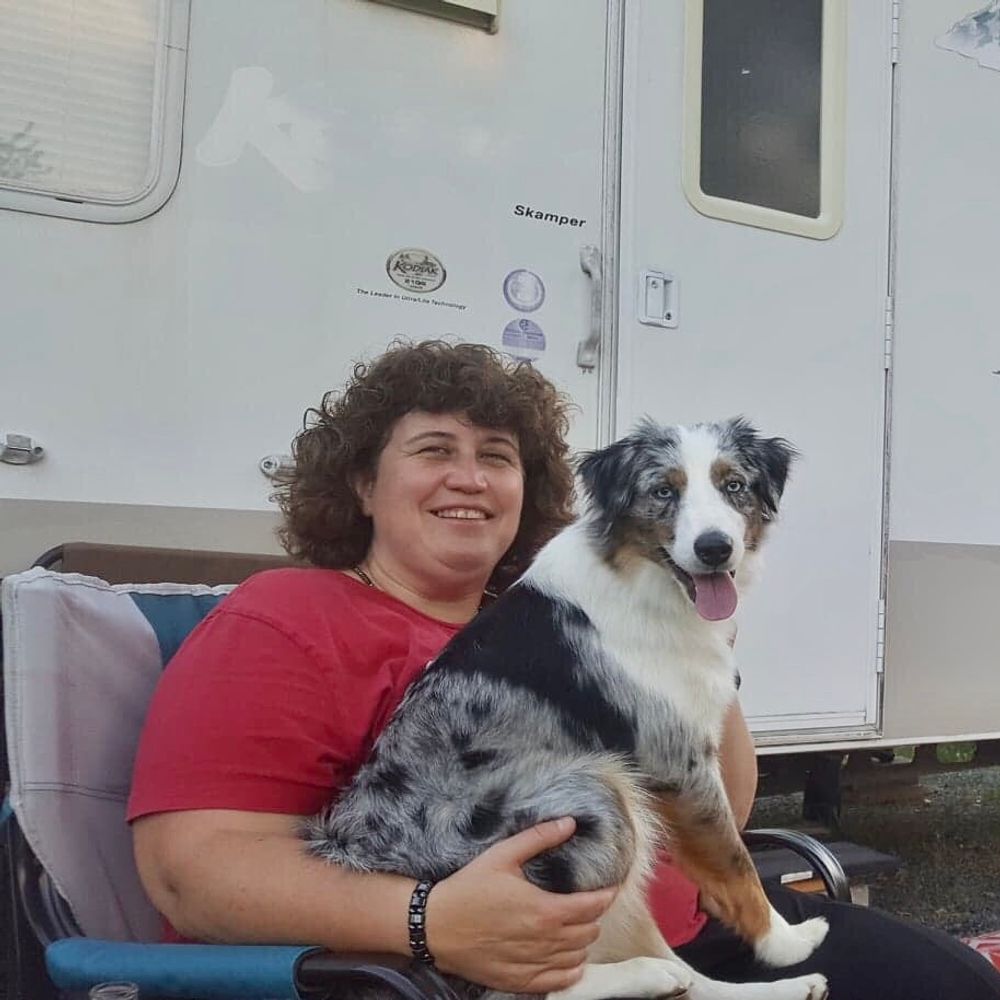 Kim Spence, Operations Manager
Kim began her career at Navan Veterinary Clinic in 1991 when she was a high school co-op student. She worked part time while finishing her BSc of Biology at Carleton University. She started at Navan Veterinary Services full time in 1997. Her main roles are inventory management, in-house lab work and daily scheduling. She has a keen interest in Dairy Comp program. Outside of work Kim helps her parent manage a cow-calf herd of Blonde d'Aquitaine with their Australian Shepherd Rosie. She enjoys camping with her rv, playing ball and spending time with her nephews and niece. 
Sara McFadden, Receptionist
Sara McFadden was born and raised on a dairy farm in Navan. She graduated from Trent University with an undergraduate degree in business administration. Currently, she works for the Government of Canada and weekends at Navan Veterinary Services since 2013. Sara is a sporting enthusiast as she plays hockey and baseball. She enjoys living in the country and spending time with her family, friends and her yellow lab/husky Buckshot. 
Molly Kornherr, Receptionist - info in the works!